Autumn has arrived. I know, I know, we are all going to miss those brief rays of sunshine that come down on Portland. However, do not fret too much about the changing forecast, because with Autumn-time weather comes the release of cold-weather inspired brews! I don't know about you, but for me, I know that summer is truly over when the pumpkin brews start rolling out!
I wanted to clue you in on some favorites you should check out this Fall. Nothing will get you more in the spirit of autumn then these seasonals: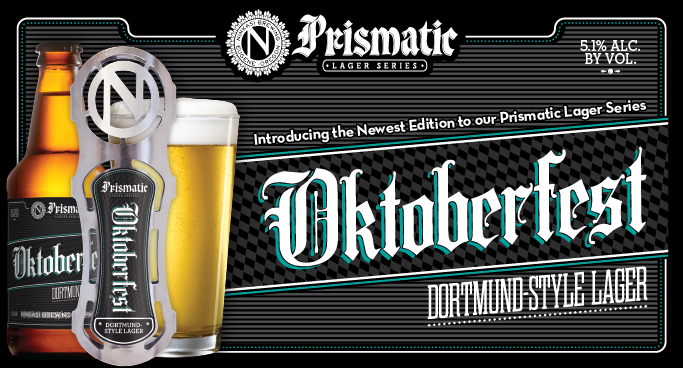 Ninkasi Brewing's "Oktoberfest"
"Highly drinkable and with a slight malty sweetness… golden in color with a clean balance, perfect for enjoying after a hard day's work or anytime." 
-Highly drinkable is right! Cozied up in your favorite little bar, you can easily down a few of these and start feeling warmer.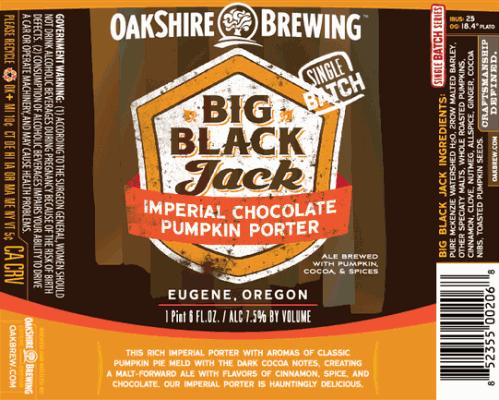 Oakshire Brewing's "Big Black Jack Stout"
"A rich, dark brown Imperial porter with aromas of classic pumpkin pie spices that meld with dark cocoa notes."
-Using whole roasted pumpkins as well as toasted pumpkin seeds, after the chocolate notes fade, the pumpkin taste is very apparent in the after taste. Since this is a single-batch brew, you'll want to make sure to grab some while you can!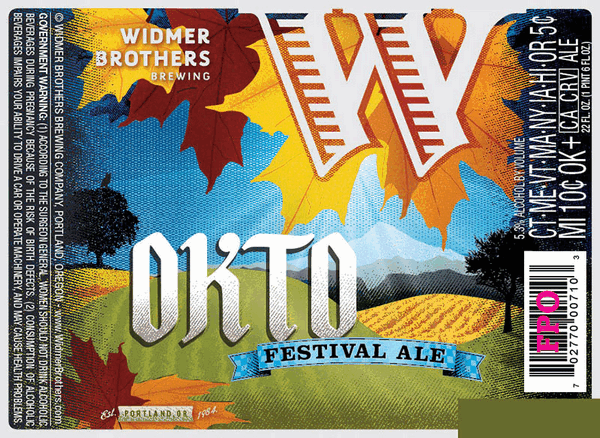 Widmer Brothers Brewing's "Okto Festival Ale"
"Full-Bodied Okto Festival Ale…distinctive malt flavors, mild floral character and crisp clean finish."
-This Okto ale is meant to be enjoyed with good company and in a festive setting. Great for those rainy-day-stay-inside get togethers.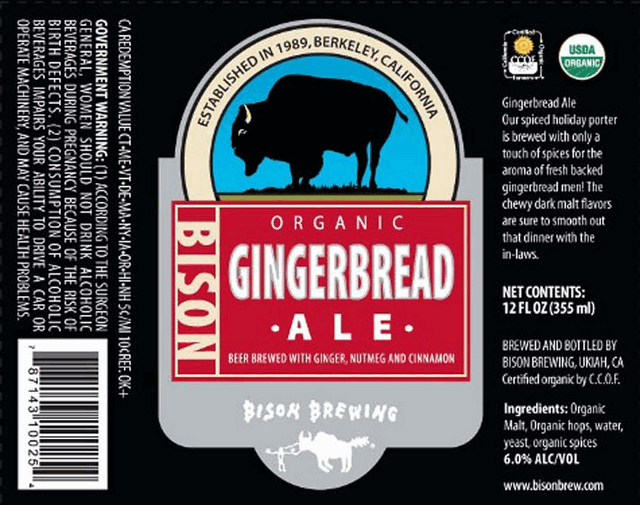 Bison Brewing's "Organic Gingerbread Ale"
"A delicately spiced holiday porter brewed with ginger, nutmeg and a touch of cinnamon. Well-balanced flavors of molasses, chewy dark malts and holiday spice dominate the palate, leaving behind a smooth, dry spicy finish."
-Pumpkins do not get to have all the  fun when it comes to fall time. This gingerbread ale is best enjoyed with some of your holiday favorite foods!
Lompoc Brewing's "Monster Mash Imperial Porter"
"Featuring strong chocolate and roast flavors with a touch of red fruit."
-Fun fact on this seasonal brew- Playboy Magazine named Monster Mash the top fall seasonal for 2010! If this beer does not sound like a good time, then nothing does. 
Of course, this is just a sampling of what is available to you out there this Autumn. If you have a favorite not listed here, please let me know! With this cool weather rolling in, I know that I will have plenty of time to stay inside and try out some Autumn brews!
Prost!