2014 is filled with "Upheaval" for Widmer Brother's Brewing, and India Pale Ale fans could not be happier about it!
No one describes this newest brew better than Widmer themselves-
"2014 will be centered around the celebration of the 30th anniversary of the brand and the brewery. Highlights will include the introduction of a new year-round IPA called Upheaval. Brewed with 6 different hop varieties and 3 different grains, including wheat, Upheaval will be a fitting tribute, not only to the bold Northwest-style IPA, but to Kurt and Rob Widmer's unapologetic attitude in legacy of innovation…"
If you do not see Upheaval at your local joint, make sure to ask for them to bring it in! With the strong bitterness, but balanced finished, this IPA is not to be missed out on!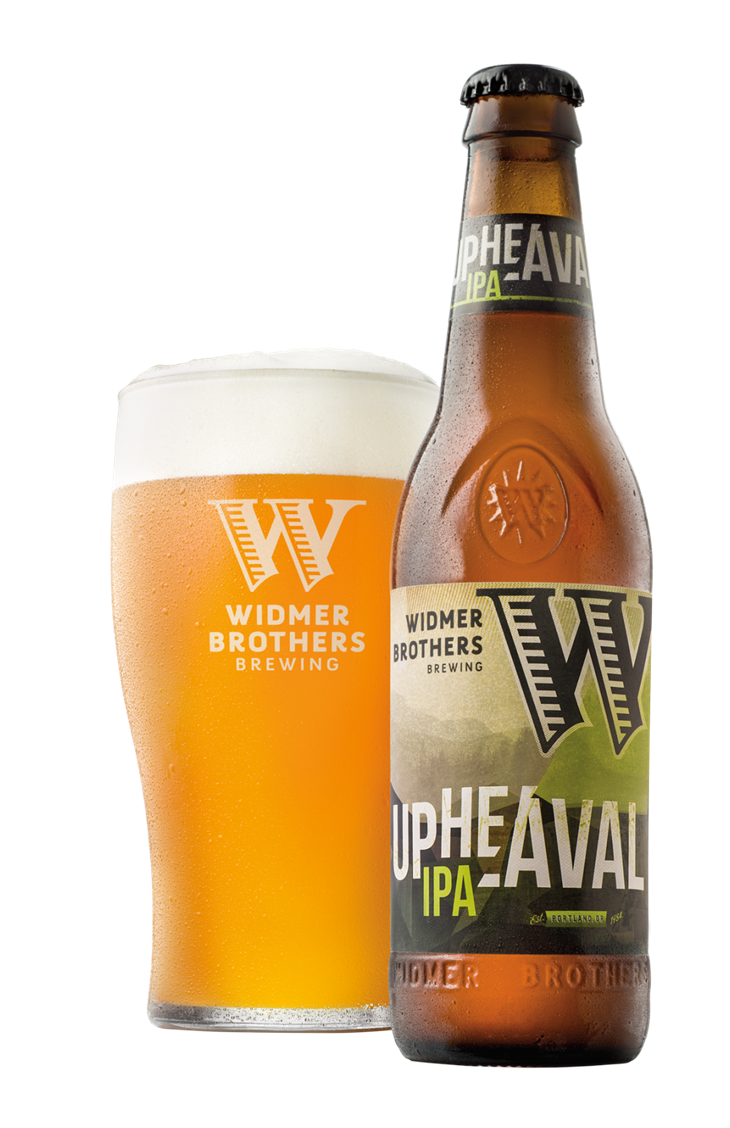 IBU: 85 ABV: 7.1%